Regular price
$100.00 USD
Regular price
Sale price
$100.00 USD
Unit price
per
Sale
Sold out
Venus Legacy at Livinz MedSpa, Bronxville, NY: The Pinnacle of Non-Surgical Body Contouring
Witness the forefront of body contouring and skin tightening with Venus Legacy at Livinz MedSpa in Bronxville, NY. Embrace the blend of multi-polar radiofrequency, pulsed electromagnetic fields, and VariPulse™ technology to redefine your silhouette and rejuvenate your skin.
Venus Legacy: A Symphony of Advanced Technologies
Multi-Polar Radiofrequency (RF): Penetrates and warms the skin's deep layers, stimulating collagen production for firmer skin.
Pulsed Electromagnetic Fields (PEMF): Enhances blood circulation and detoxification, ensuring radiant skin from within.
VariPulse™ Technology: Provides deeper and precise energy delivery, ensuring effective body contouring.
Experience Venus Legacy's Versatility in Bronxville, NY
Whether it's stubborn fat, sagging skin, or cellulite woes, Venus Legacy emerges as the solution, tailored to cater to diverse skin and body concerns. The treatment, described by many as a warm, massage-like experience, brings the promise of smoother, firmer, and invigorated skin.
Your Venus Legacy Journey: Personalized to Perfection
At Livinz MedSpa in Bronxville, NY, we understand that each individual's needs are unique. Hence, the duration and number of Venus Legacy treatments are customized, with a series often recommended for best results.
Ensuring Optimal Outcomes: Expert Consultation & Care
While Venus Legacy's prowess is undeniable, consultation remains pivotal. Our dedicated professionals in Bronxville, NY, evaluate your suitability, discuss potential risks, and pave the way for transformative results.
Discover Venus Legacy at Livinz MedSpa, Bronxville, NY
Dreaming of a contoured physique and radiant skin? Dive into the wonders of Venus Legacy treatments at Livinz MedSpa in Bronxville, NY. Schedule your consultation and embrace the new you!
Share
View full details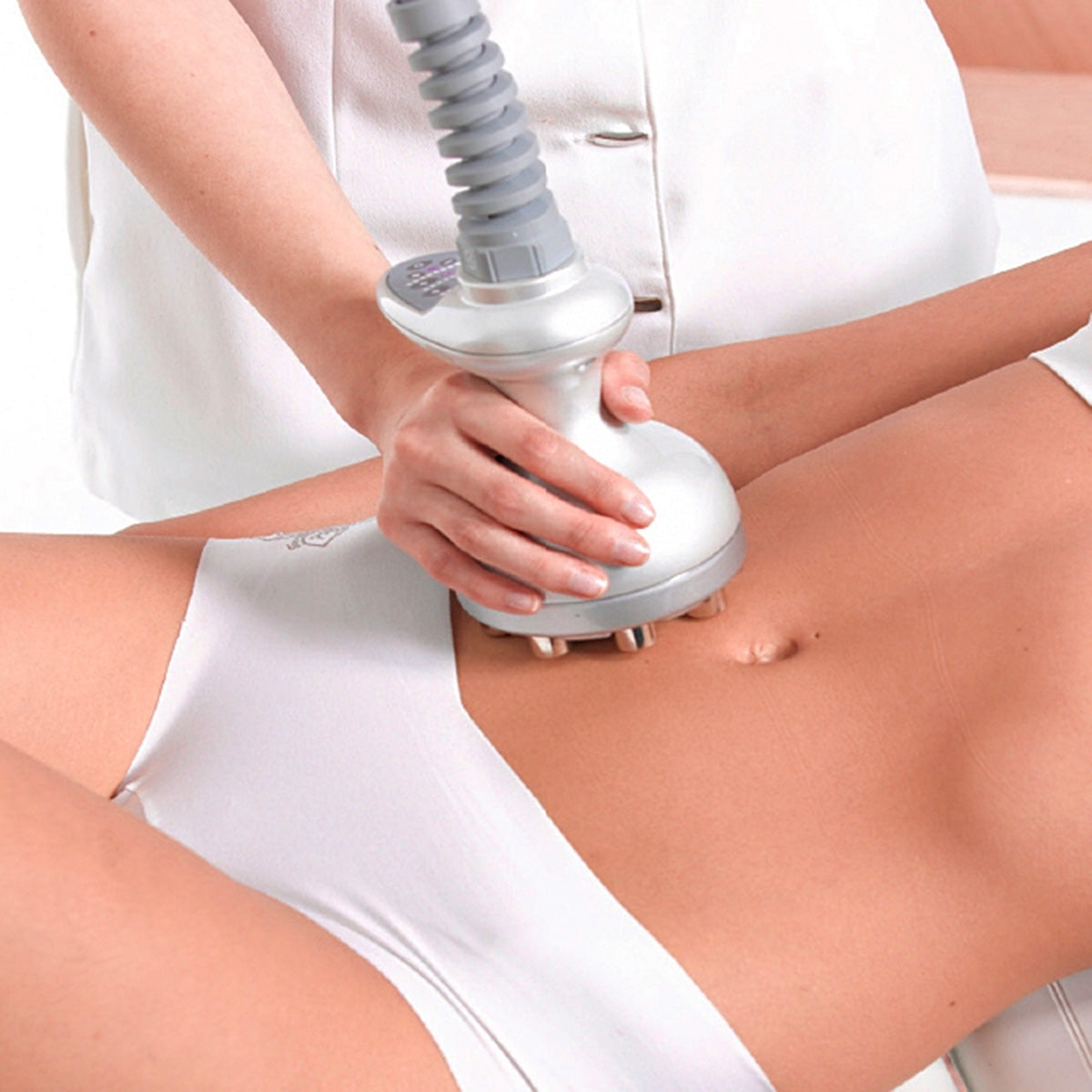 Request a Free Consultation
Fill out the form an our staff will reach out to schedule the best day and time for your appointment with our specialists.