Regular price
$100.00 USD
Regular price
Sale price
$100.00 USD
Unit price
per
Sale
Sold out
Hyperdilute Radiesse Treatment
Hyperdilute Radiesse is a biostimulator made from diluted Radiesse, an FDA-approved dermal filler used to address skin imperfections. This innovative treatment, offered by Livinz Medspa, focuses on rejuvenating larger areas of the skin and can be applied to various body areas, including the face, neck, hands, abdomen, and buttocks.
Hyperdilute Radiesse incorporates a saline solution and lidocaine to enhance comfort during the procedure. Upon injection, it not only stimulates collagen production but also strengthens the skin, delivering natural and long-lasting results. The microcrystals of calcium hydroxylapatite (CaHA) found in Radiesse play a crucial role in biosimulation, promoting healing and recovery.
Benefits of Hyperdilute Radiesse
Hyperdilute Radiesse is particularly effective in treating cellulite and boosting collagen in areas such as the thighs, buttocks, and arms. This treatment can provide instant volume and correction to thin, crepe-like, and saggy areas of the skin. It's a convenient 30-minute in-office procedure, often administered with a cannula by our experienced providers.
The results from Hyperdilute Radiesse are notable, typically lasting at least 15 months. This treatment is suitable for individuals in good health. During your consultation with our provider, we will discuss your medical history, including any medical issues or allergies, as well as your current prescription medications. Based on your unique needs and goals, our provider will determine the appropriate treatment sessions for you.
Hyperdilute Radiesse is a versatile solution for various aesthetic concerns, including crepe-like skin, wrinkles, and cellulite. It can deliver natural-looking results and is an excellent choice for buttocks augmentation, with effects lasting up to 2 years. With its biosimulation techniques and collagen-stimulating properties, Hyperdilute Radiesse can significantly enhance the appearance, volume, and texture of your skin.
Share
View full details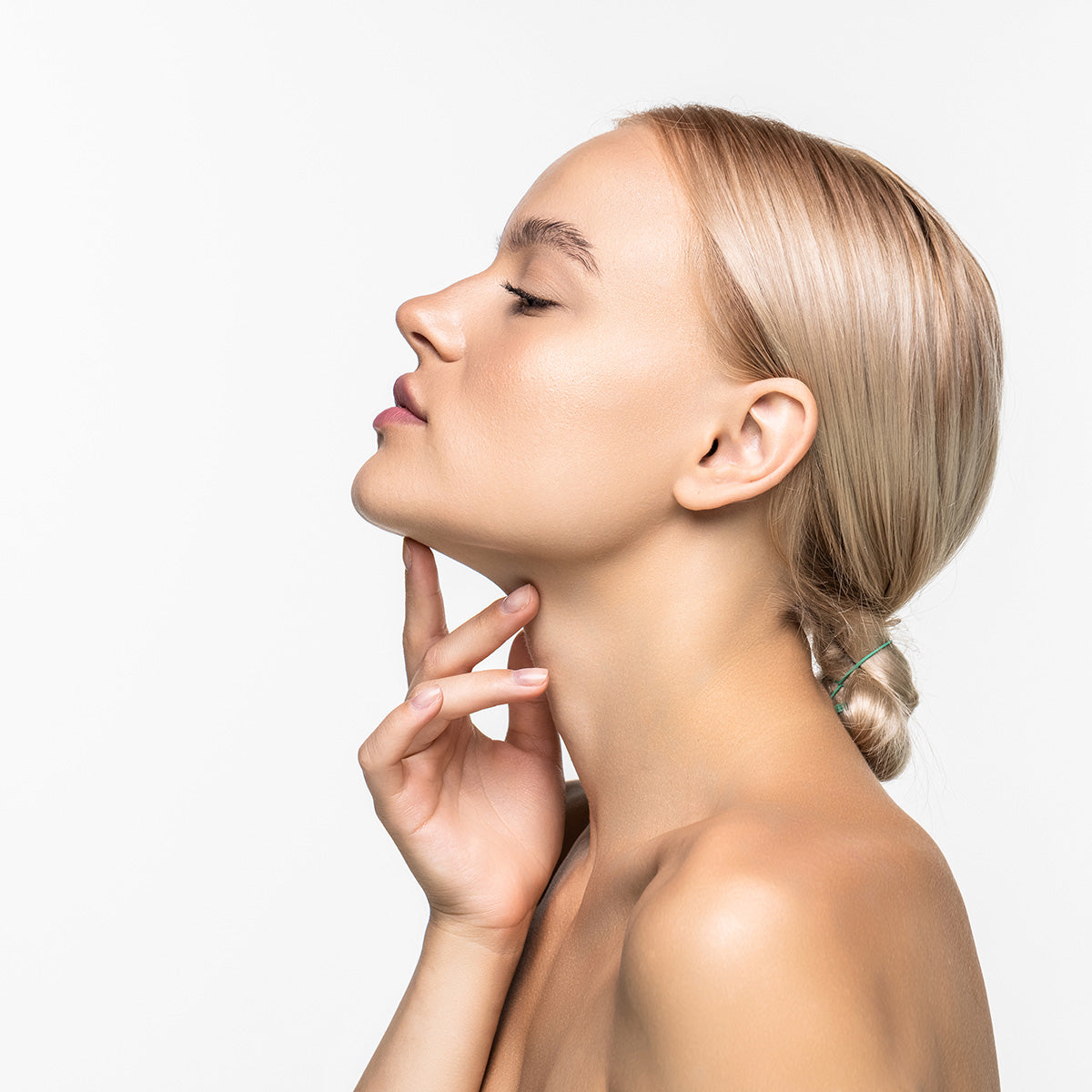 Request a Free Consultation
Fill out the form an our staff will reach out to schedule the best day and time for your appointment with our specialists.