Regular price
$100.00 USD
Regular price
Sale price
$100.00 USD
Unit price
per
Sale
Sold out
LipoMax Sculpt at Livinz MedSpa, Bronxville, NY: Revolutionizing Body Sculpting
Experience the future of body contouring with LipoMax Sculpt, a non-invasive technique harnessing electromagnetic induction to enhance muscle tone without a gym session.
Embrace a Leaner Silhouette with LipoMax Sculpt
In just a 30-minute LipoMax Sculpt session at Livinz MedSpa, muscles undergo contractions and relaxations, simulating the benefits of a workout. The treatment not only amplifies muscle strength but also targets localized fat pockets, leading to a chiseled appearance.
Why LipoMax Sculpt Stands Out
No Invasive Procedures: Enjoy the dual benefits of muscle toning and fat reduction sans incisions or needles.
Zero Downtime: With LipoMax Sculpt's non-invasive approach, immediately resume your day post-treatment.
Targeted Treatment: LipoMax Sculpt zeroes in on specific fat deposits, ensuring tailored results.
Anticipate & Achieve with LipoMax Sculpt
Results, influenced by individual factors like muscle tone and body composition, vary. Yet, many patrons of Livinz MedSpa rave about enhanced muscle tone and diminished fat deposits after a series of sessions.
Expertise Ensures Excellence
LipoMax Sculpt, like all aesthetic treatments, demands expertise. Entrust yourself to Livinz MedSpa's skilled professionals. Begin your transformation journey with an informative consultation, exploring your goals and addressing concerns.
Rediscover Yourself with LipoMax Sculpt at Livinz MedSpa
Chart a journey towards a refined physique with LipoMax Sculpt, exclusively at Livinz MedSpa in Bronxville, NY. Schedule your consultation today!
Share
View full details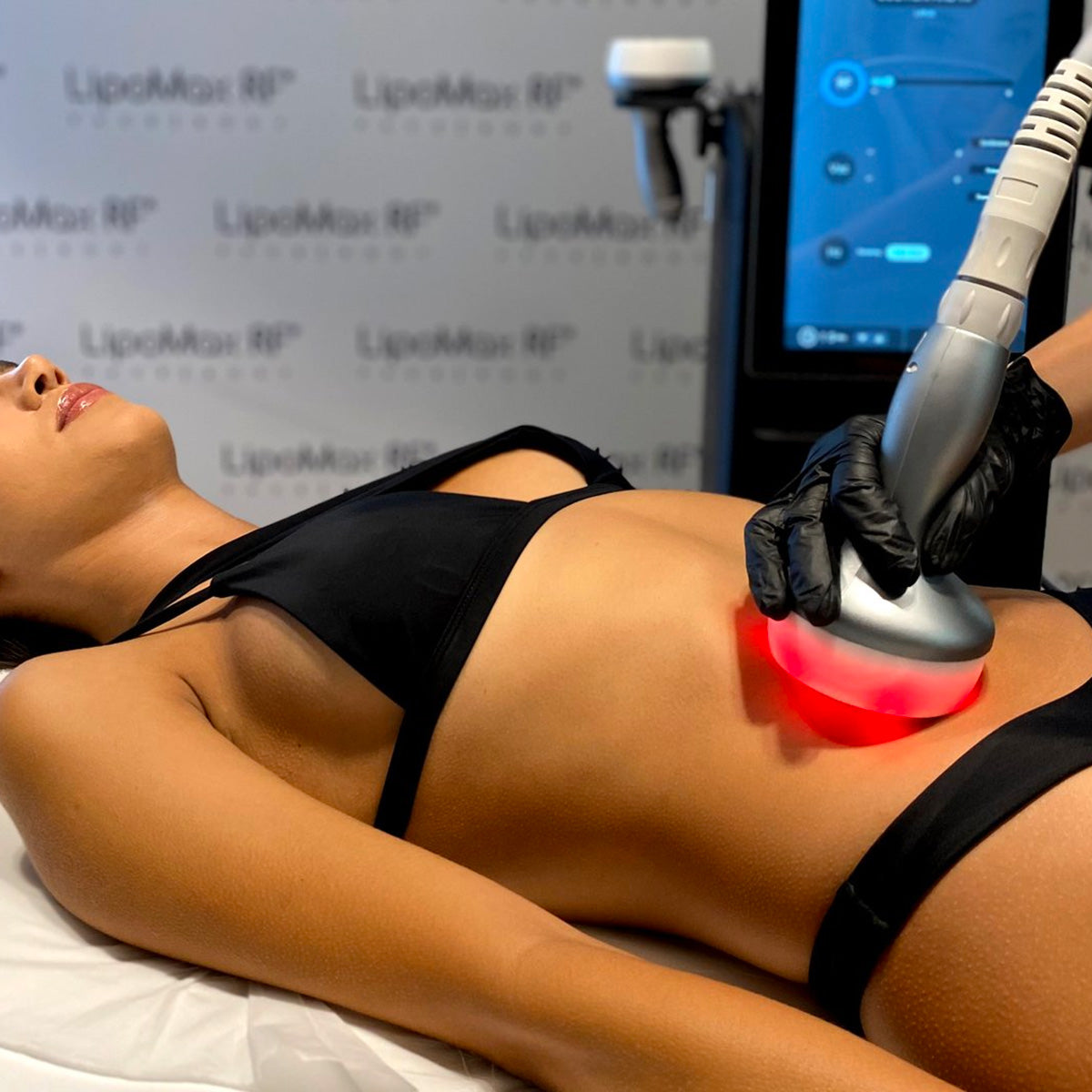 Request a Free Consultation
Fill out the form an our staff will reach out to schedule the best day and time for your appointment with our specialists.