Regular price
Sale price
$0.00 USD
Unit price
per
Sale
Sold out
BroadBand Light (BBL) Therapy for Rejuvenated Skin
What is BBL Therapy?
BroadBand Light (BBL) therapy, also known as Forever Young BBL™, is an innovative and non-invasive treatment designed to rejuvenate the skin by delivering light-based energy. This energy stimulates the regeneration of skin cells, resulting in a more even texture and skin tone, helping you achieve a youthful and radiant complexion. At Livinz MedSpa, our team, provides the latest advancements in skincare, including the Forever Young BBL™ device, which effectively addresses signs of aging, fine lines, wrinkles, and hyperpigmentation.
BBL can treat:
Sun damage, age spots, freckles and birthmarks

Red spots, spider veins, and vascular lesions

Rosacea and diffused redness

Unwanted hair

Active acne

Hyperpigmentation (PIH)
Benefits of Forever Young BBL Treatment
The Forever Young BBL treatment offers a wide range of benefits, including:
Minimizing fine lines and wrinkles
Eliminating blemishes and acne
Reducing freckles and age spots
Treating cherry angiomas, telangiectasias, and rosacea
Increasing skin elasticity and firmness
Improving skin tone and texture
Furthermore, Forever Young BBL is a non-invasive treatment that requires no downtime and provides long-lasting results. Regular treatments can help you maintain a youthful appearance for years to come, potentially delaying or preventing the need for more invasive surgical procedures.
Are You a Candidate for Forever Young BBL Treatment?
Most individuals at Livinz MedSpa are suitable candidates for Forever Young BBL treatment. This versatile treatment can be customized based on your skin type. Generally, individuals with fair to olive skin are ideal candidates. Our experienced team will assess your unique needs and tailor the treatment to address your concerns while minimizing potential side effects.
How Does the Forever Young BBL Treatment Work?
BroadBand Light is the key to the success of Forever Young BBL treatment. Safety glasses will be provided to cover your eyes during a facial treatment. Using a handheld device, infrared light is gently directed over the skin's surface to rejuvenate the skin at a cellular level. While you may feel brief bursts of warmth, most patients experience minimal discomfort and do not require a topical anesthetic. The treatment typically takes up to 30 minutes, depending on the treatment area's size.
Forever Young BBL targets imperfections and damaged skin cells, enhancing skin elasticity and firmness while evening out pigmentation. The treatment can even alter gene expression, potentially making you appear up to nine years younger, as shown in a Stanford clinical study.
What to Expect After Forever Young BBL Treatment
Due to its gentle and non-invasive nature, Forever Young BBL treatment typically requires little to no downtime. After your session, you can apply makeup and return to your regular activities, including work. It's common to experience initial redness, but this usually fades within hours. Pigmented lesions may temporarily darken but should fade and flake off within 1 to 2 weeks. Your results should include smoother skin, smaller pores, and more even pigmentation. Keep in mind that results may vary based on your skin's condition and specific treatment details.
Forever Young BBL Recovery Tips
To maximize your Forever Young BBL results, we'll provide you with aftercare instructions. Common practices typically include:
Avoiding direct sunlight until completely healed, as your skin will be sensitive to UV light
Covering the treated skin or applying sunscreen when going outdoors
Using a cold compress to reduce redness and swelling after treatment
Following your skin care professional's guidance
We may also recommend specific skincare products to enhance your Forever Young BBL results.
Side Effects of Forever Young BBL
While there are minimal severe side effects associated with Forever Young BBL, you may experience minor impacts during and after the treatment. These may include:
Temporary redness
A mild burning sensation in treated areas
Slight blistering
Skin discoloration, appearing brown or red
Typically, any side effects should subside after a short time. Our team will discuss potential risks and concerns related to BBL therapy during your initial consultation.
How Long Do Forever Young BBL Results Last?
Forever Young BBL is designed to produce long-term results that reverse signs of aging. Improvement can begin within a week and gradually enhance as the skin heals. Regular treatments can help maintain long-lasting results for years.
Cost of Forever Young BBL
The cost of Forever Young BBL therapy is personalized to each patient's specific needs at the time of treatment. Factors such as the extent of treatment required may affect the price. Generally, Forever Young BBL therapy costs approximately $1,200 for three full face treatments. However, many patients opt to extend the benefits to their neck, décolletage, and hands. During your consultation, our team will discuss the price of BBL therapy and explore financing options.
Share
View full details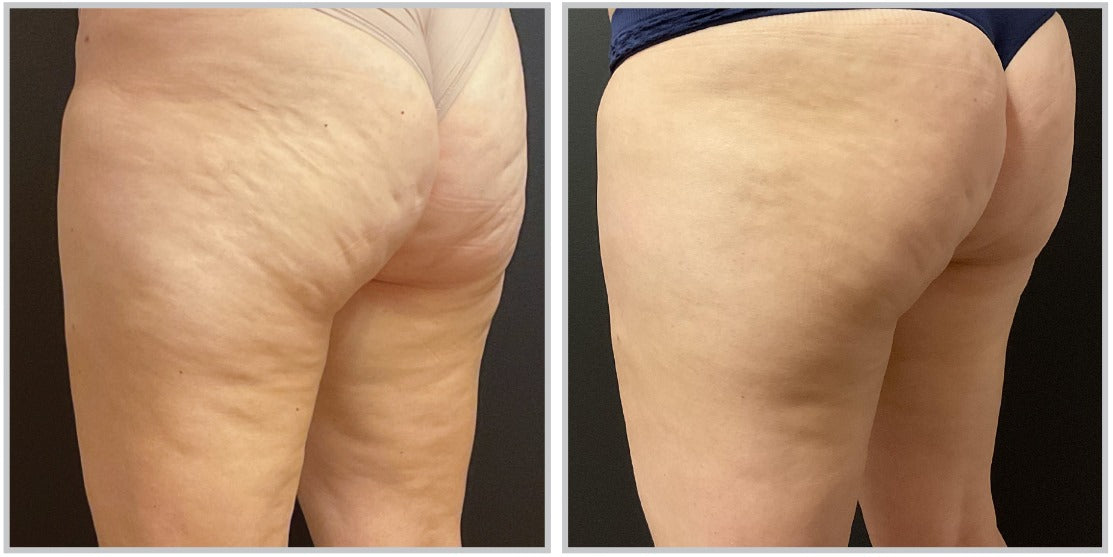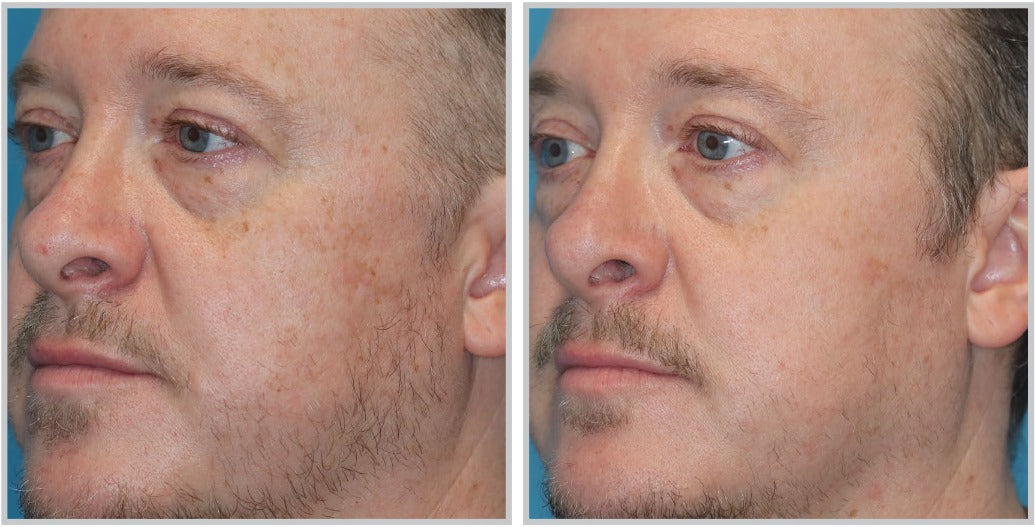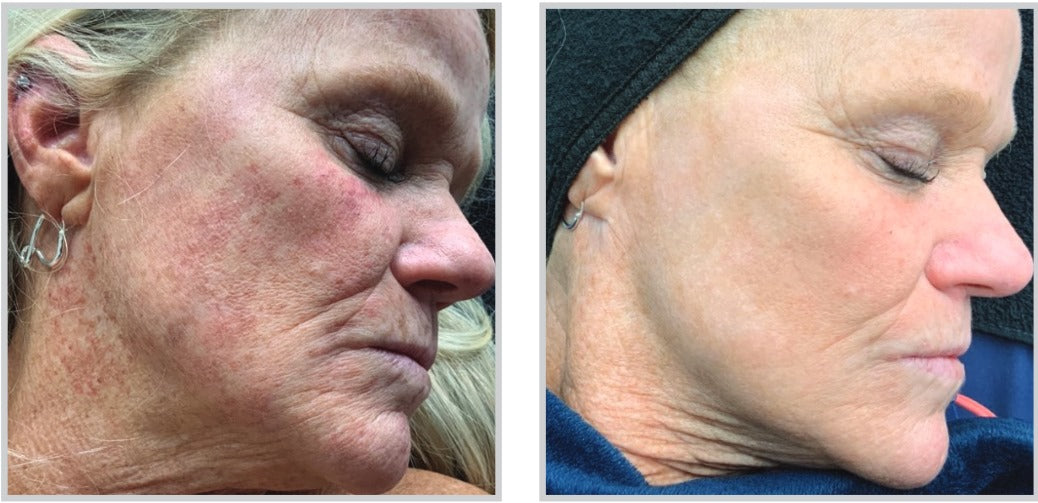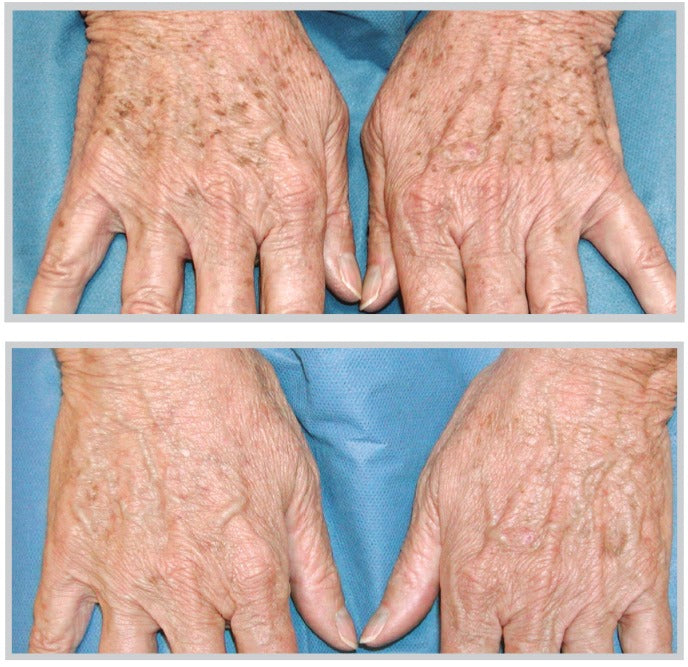 Request a Free Consultation
Fill out the form an our staff will reach out to schedule the best day and time for your appointment with our specialists.