Regular price
$100.00 USD
Regular price
Sale price
$100.00 USD
Unit price
per
Sale
Sold out
Sculptra Aesthetic at Livinz MedSpa
At Livinz MedSpa in Bronxville, NY, we offer Sculptra Aesthetic, a remarkable treatment designed to reverse the signs of facial fat loss associated with aging. Discover how Sculptra Aesthetic can help you achieve a more youthful appearance:
Understanding Sculptra Aesthetic
Sculptra Aesthetic is a cutting-edge injectable used to restore collagen, a vital component that diminishes as we age. This treatment is particularly effective in addressing shallow-to-deep wrinkles and folds that extend from the sides of the nose to the corners of the mouth, known as nasolabial folds. It's important to note that Sculptra Aesthetic is not suitable for use in the eye and lip areas.
The Science Behind Sculptra
The main component of Sculptra Aesthetic is poly-L-lactic acid (PLLA), an alpha hydroxy acid. PLLA is a safe, long-lasting, biocompatible, and biodegradable synthetic substance. It has a proven track record of over 20 years in various surgical products, including dissolvable sutures and soft-tissue implants.
Benefits of Sculptra Aesthetic
Sculptra Aesthetic has gained approval from the U.S. Food and Drug Administration (FDA) for the treatment of nasolabial folds. Patients can expect safe and effective results, gradually achieving a more youthful and natural-looking appearance. While not FDA-approved for these uses, Sculptra Aesthetic can also address marionette lines (at the corners of the mouth) and chin wrinkles.
One of the significant advantages of Sculptra Aesthetic is its composition, which contains no animal, human, or bacterial components. This eliminates the need for allergy testing before treatment. Additionally, most patients experience little to no downtime after Sculptra injections, allowing them to resume their normal activities promptly.
Treatment and Longevity
Sculptra Aesthetic injections are typically administered as a one-time treatment. Patients may have up to four injection sessions, spaced three weeks apart. The additional collagen produced by Sculptra gradually smooths out shallow-to-deep folds and lines while adding volume to the skin. Results may vary, but in a clinical study, effects were shown to last up to two years in most patients.
Possible Side Effects
Common side effects of Sculptra injections include localized bleeding, tenderness, discomfort, redness, bruising, and swelling. These side effects usually subside within a few days, although they can persist for a longer duration. It's essential to note that some patients may experience small lumps under the skin, which may be noticeable when pressing on the treated area. In rare cases, larger lumps with delayed onset, with or without inflammation or skin discoloration, have been reported.
Learn More About Sculptra Aesthetic
Explore the benefits of Sculptra Aesthetic and how it can rejuvenate your appearance. Contact Livinz MedSpa in Bronxville, NY, for a consultation to determine if Sculptra Aesthetic is the right choice for you.
Share
View full details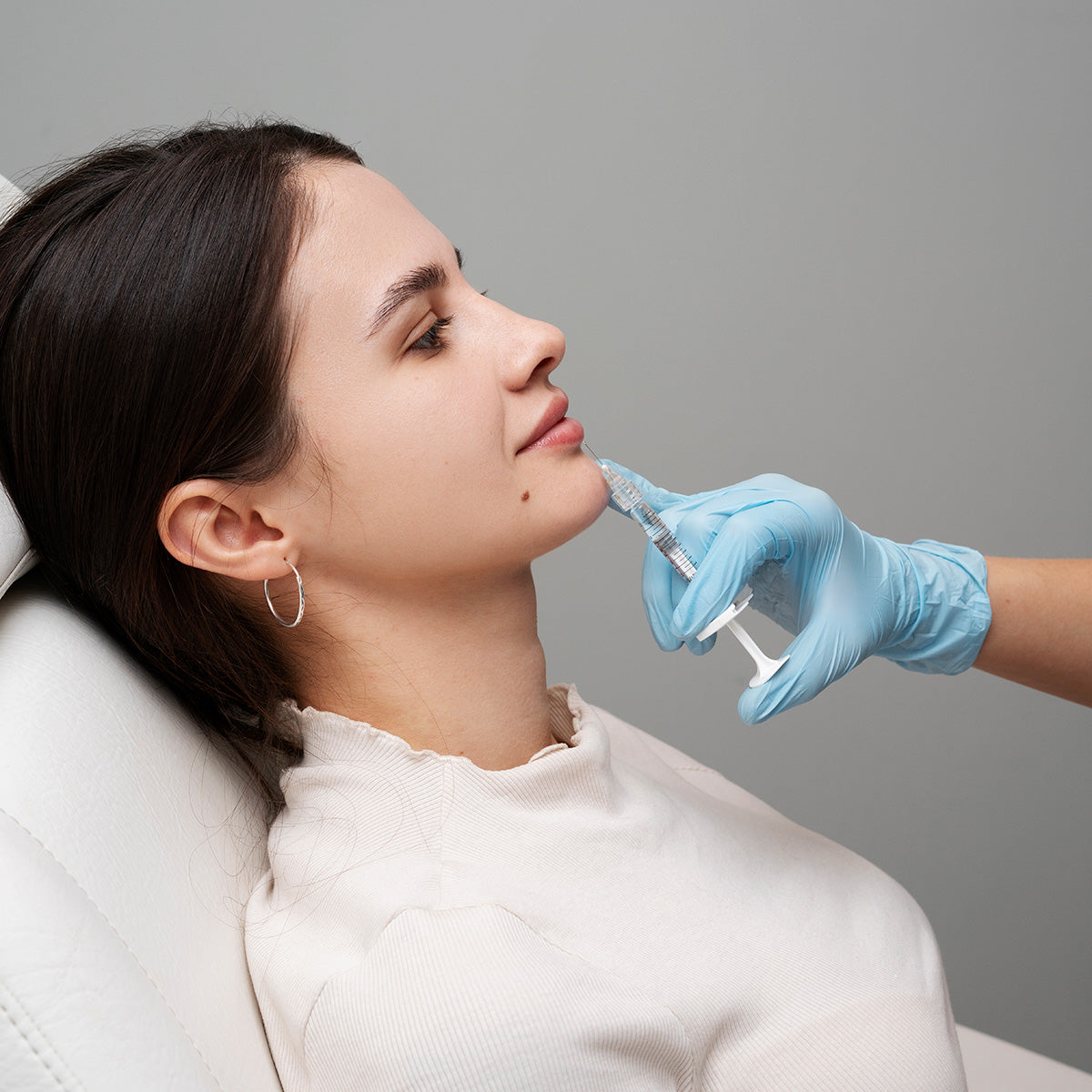 Request a Free Consultation
Fill out the form an our staff will reach out to schedule the best day and time for your appointment with our specialists.