Regular price
$100.00 USD
Regular price
Sale price
$100.00 USD
Unit price
per
Sale
Sold out
Chemical Peels at Livinz MedSpa in Bronxville, NY
Experience rejuvenated skin with our advanced Chemical Peels treatment at Livinz MedSpa in Bronxville, NY. Dedicated to offering the best in skincare, we ensure a transformative experience that reduces scarring, blemishes, and gives your skin a smoother texture. Our peels range from mild to strong, tailored exclusively to your skin needs.
Types of Chemical Peels Offered
At Livinz MedSpa, we offer three main types of chemical peels:
Alphahydroxy acid (AHA)
Trichloroacetic acid (TCA)
Phenol
Each peel's strength is customized according to the patient's requirements. These peels can also be integrated with other skin procedures, enhancing the overall skin improvement.
Chemical Peel Procedure at Livinz MedSpa
Conducted in our state-of-the-art facility in Bronxville, our chemical peels ensure utmost comfort and effectiveness. TCA and phenol peels come with natural anesthetic properties, eliminating the need for anesthesia. After the skin is cleansed, the solution is applied, causing a minimal stinging sensation. Post phenol peel, the skin may be covered with petroleum jelly or adhesive tape. For AHA peels, post-peel ointment or covering isn't necessary.
Potential Side Effects of Chemical Peels
While chemical peels promise remarkable results, it's essential to be informed about potential side effects:
TCA and phenol peels can lead to skin redness, throbbing, and a crust formation. Swelling can last about a week, depending on the peel's strength.
After a phenol peel, eye swelling and dietary restrictions might be observed for a short duration.
AHA peels might lead to temporary redness, stinging, flaking, or crusting.
It's crucial to keep the skin shielded from direct sunlight after undergoing a chemical peel.
Additional Skincare Resources
Share
View full details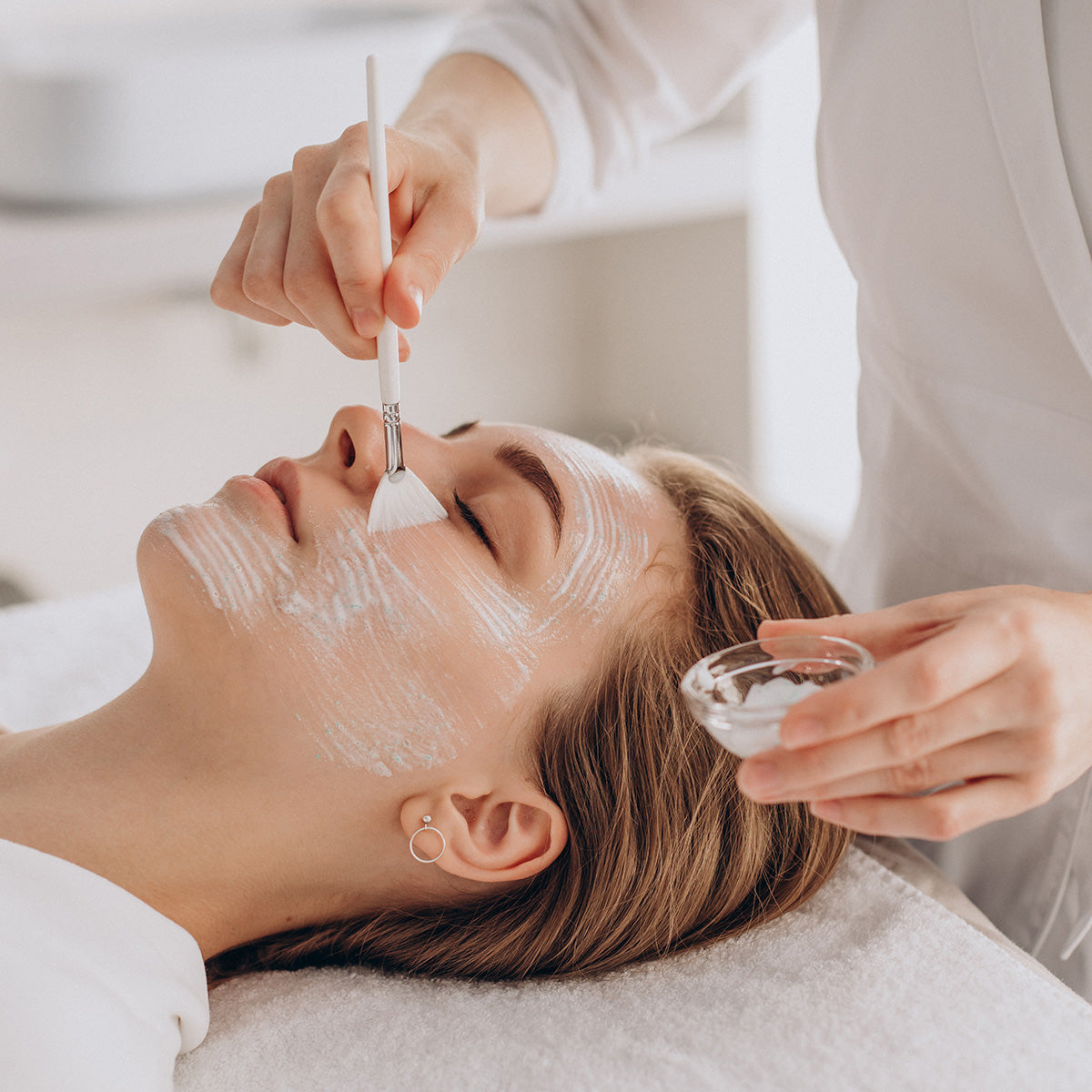 Request a Free Consultation
Fill out the form an our staff will reach out to schedule the best day and time for your appointment with our specialists.